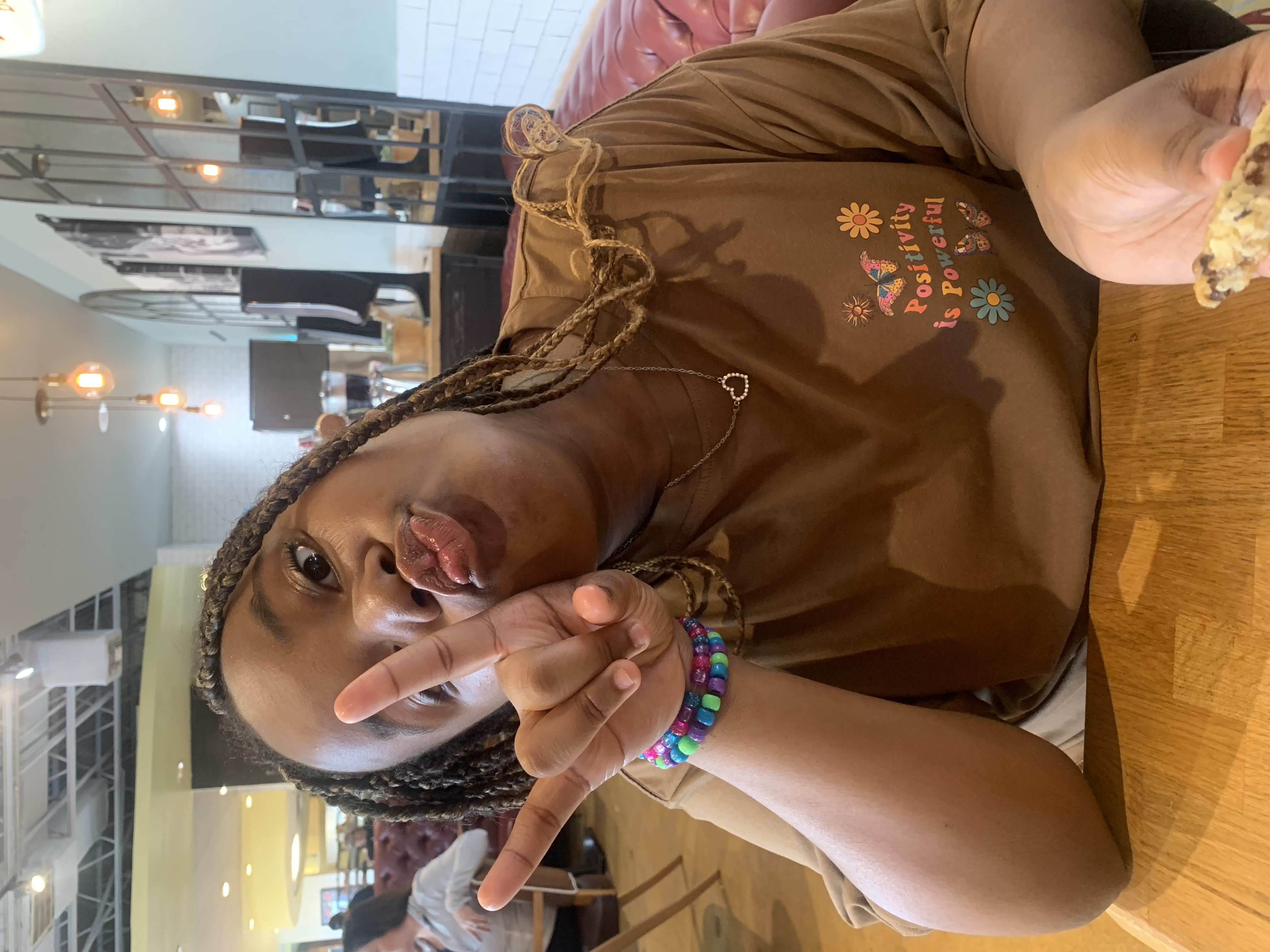 Welcome to NeverBeenKissedbyK!!
HELLO, I am Kendall, 12 year old SHE-EO and I love all things girly, lip gloss being my favorite. 

Dressing up, drawing, and cooking are some of my other favorites. 

My main goal is to spread positive energy throughout the world. I am here to remind you how AWESOME you are, how BEAUTIFUL you are, how UNIQUE  you are and to remind you to be unapologetically you. 
Regardless of age I am dedicated to delivering quality products that highlight your unique style and personality. Products that you can ROCK with confidence.
Thank you for supporting my Dream.

Kendall